In this post, we will understand the concept of electrification in the mining industry.
Electric vehicles are quickly replacing fuel vehicles nowadays everywhere. The need for cleaner energy and the need to save non-renewable sources for future use has increased the demand for electric vehicles in a great way.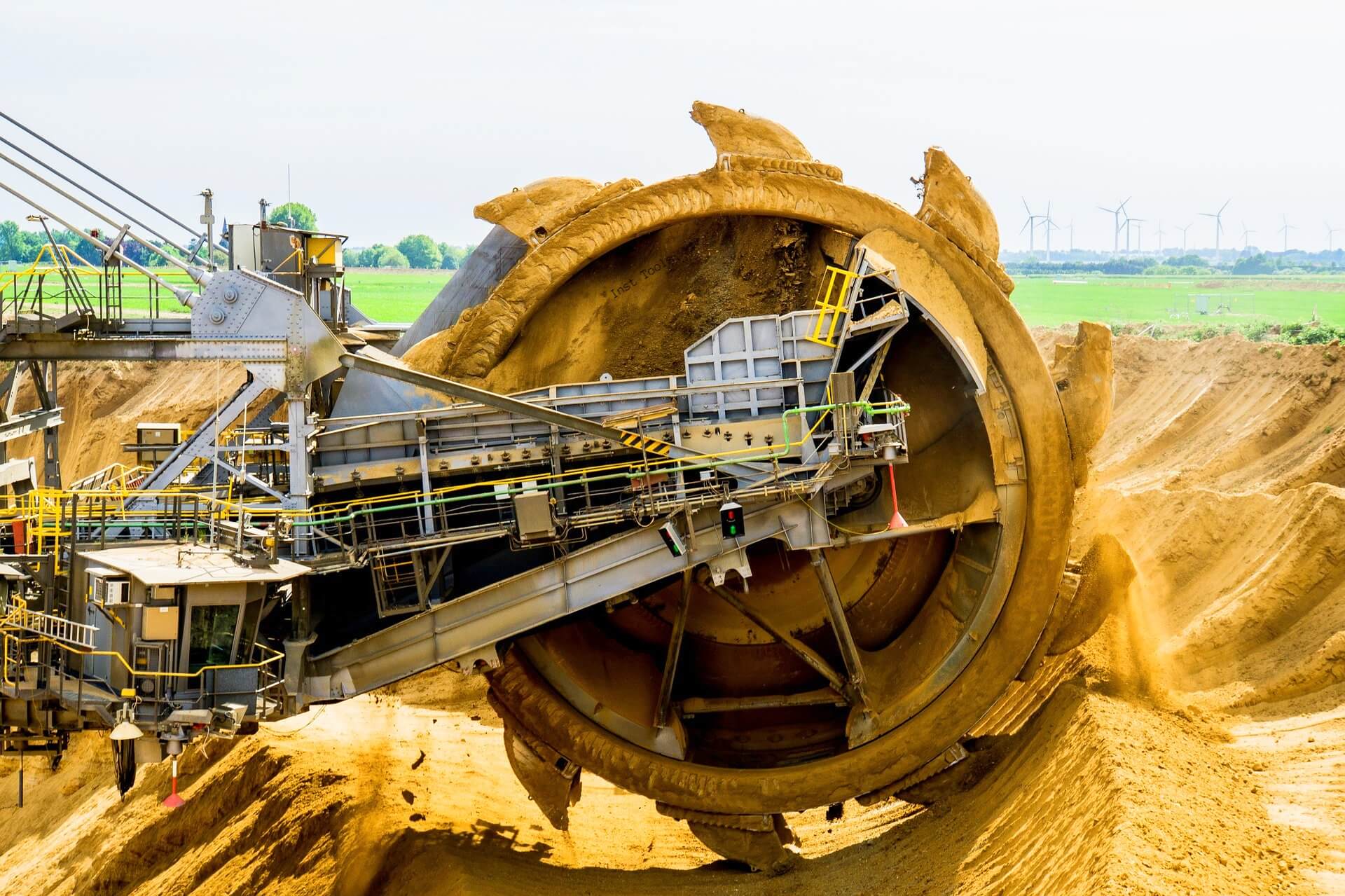 One such sector where electrification is undergoing a big trend of change in the mining industry.
Traditionally, mining has been dependent on fuel-powered vehicles and equipment. They create a lot of noise, are difficult to maintain, and increase pollution.
So, many companies have started to manufacture electric-powered vehicles and equipment. They are much cleaner to use, easy to maintain, and generate less noise. Also, the batteries used are rechargeable ones which too reduces carbon footprint.
To further add to this, they are recharged by renewable sources like wind, solar, etc. If the battery takes more time to charge, then replaceable batteries are used in special cases for decreasing time consumption and increasing production activities.
One benefit of using electric equipment is the amount of heat generated. Mines are areas that already have high temperatures inside due to it's geographical and natural conditions.
Additionally, fuels increase the temperature due to the combustible heat generated. The use of electricity reduces the heat to a great extent and this reduction in temperature increases the efficiency of the equipment as well as provides greater protection to nearby surroundings and personnel.
Also, as heat is reduced, the cost of ventilation and cooling required for the machines is decreased and this brings profit to the people operating the mines. In that scenario, this backup battery will continue to operate the mine; while the previous battery will be kept in charge.
One more added advantage is the use of automation in this. As industrial automation technologies control machines and equipment through electricity, they are in much better control than traditional fuel-powered machines.
And, due to the integration of central data acquisition systems, the operator can easily operate and monitor the mining areas from the central location; without going to the field. This increases efficiency, reliability and also reduces risk to human life by preventing them from entering the mines.
There are many technologies used in the electrification of mines. Similar to locomotive trains and modern-day transport metro trains, electrified lines are used in the mines for powering trucks and trolleys.
Mobile charging stations are developed that can be moved anywhere and charge the batteries of vehicles and equipment.
VFD's used for mining activities are designed in such a way that they can tolerate the heat, surrounding and also offer high torque requirements. Almost all the equipment can be driven by VFDs for proper control.
In this way, we found out that the future of mines lies in electrification for reducing pollution, increasing efficiency, and saving non-renewable energy sources from being depleted.