Hazard Identification & Risk Assessment or popularly also known as HIRA is a type of document that is used for safely executing all maintenance-related jobs. Hence, for a maintenance engineer, HIRA is one of the important documents using which a job can be executed safely.
What is HIRA?
Hazard Identification & Risk Assessment (HIRA) is a procedure in which all the hazards related to a job are identified and then a risk assessment is carried out.
The risk assessment is carried out in such a way that all the risks involved in the job are managed by using appropriate mitigation factors.
Hazard Identification & Risk Assessment
The steps to make a HIRA are as follows:
Identify the job to be done
Split the job to be done into smaller parts or sub-parts.
Identify all the hazards for all the sub-parts of the job to be performed.
From the hazards mentioned above, make a list of all the consequences.
Now, define the probability and severity of these as mentioned below: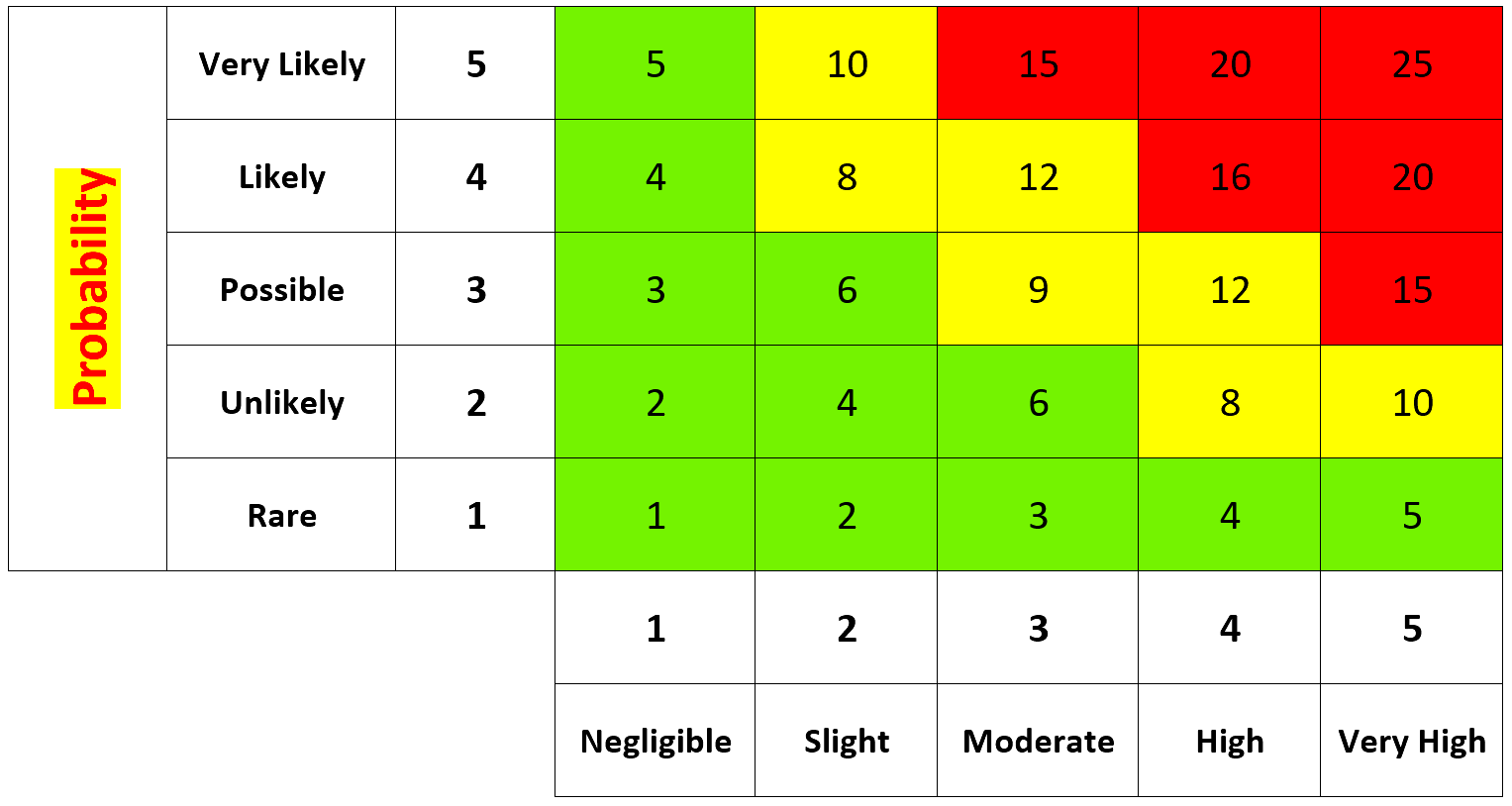 For low-risk jobs, no major precautions are needed to be taken. For moderate-risk jobs, take precautions so that the risk gets reduced.
For high-risk jobs, do approach higher-level authorities and discuss the risk before proceeding with the job. Always take approvals from higher authorities for doing high-risk jobs.
6. For controlling the risk, a hierarchy of controls is available which is shown below: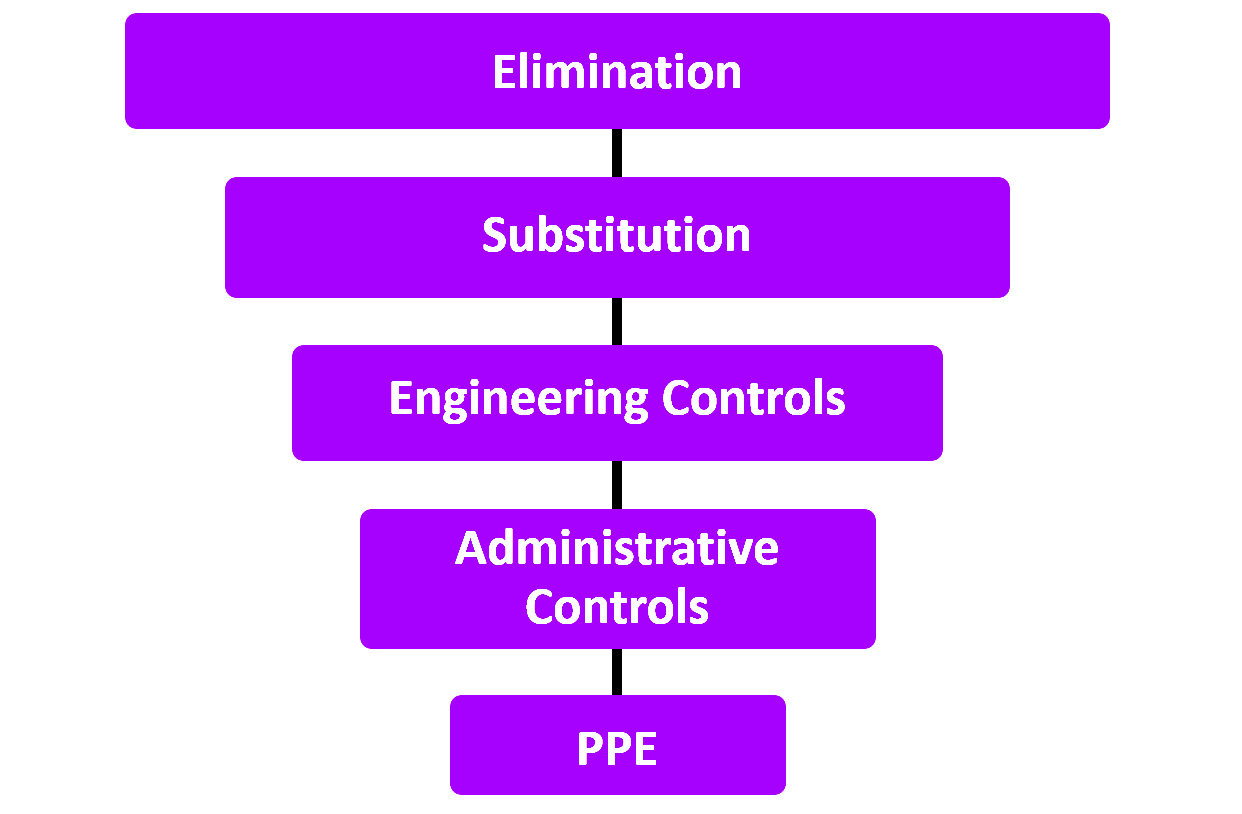 From the above-shown hierarchy of controlling risks, there is a total of 5 levels by which risks can be controlled.
The first and foremost level of protection is the PPE method. Then comes the administrative control method in which the way of working can be changed to eliminate the risk.
In the engineering control method, engineering measures are taken to mitigate the risks. In the substitution control method, the ways of working and the hazards are substituted.
Then finally comes the step of elimination method. In this method, the sub-method of doing work is either eliminated/the hazard is eliminated.
Using these mentioned risk control methods, risks can be mitigated and the job can be carried out.
This way the primary purpose of Hazard Identification & Risk Assessment for the safety of the persons working is fulfilled.
In upcoming articles, we will share HIRA for different jobs. Comment in the section below if you need any specific HIRA.