Owing to the freedom, efficiency, and affordability online education offers, distance learning has gained incredible popularity for the past several years.
Many universities across the US introduced online programs, which was especially relevant during the lockdown, school closures, and most international students leaving campuses and going back home.
Things are slowly getting back to normal; however, US universities' remote learning programs keep standing their ground.
With so many online options available now, even more students have an opportunity to get a degree in the US from the comfort and safety of their homes.
Top US Universities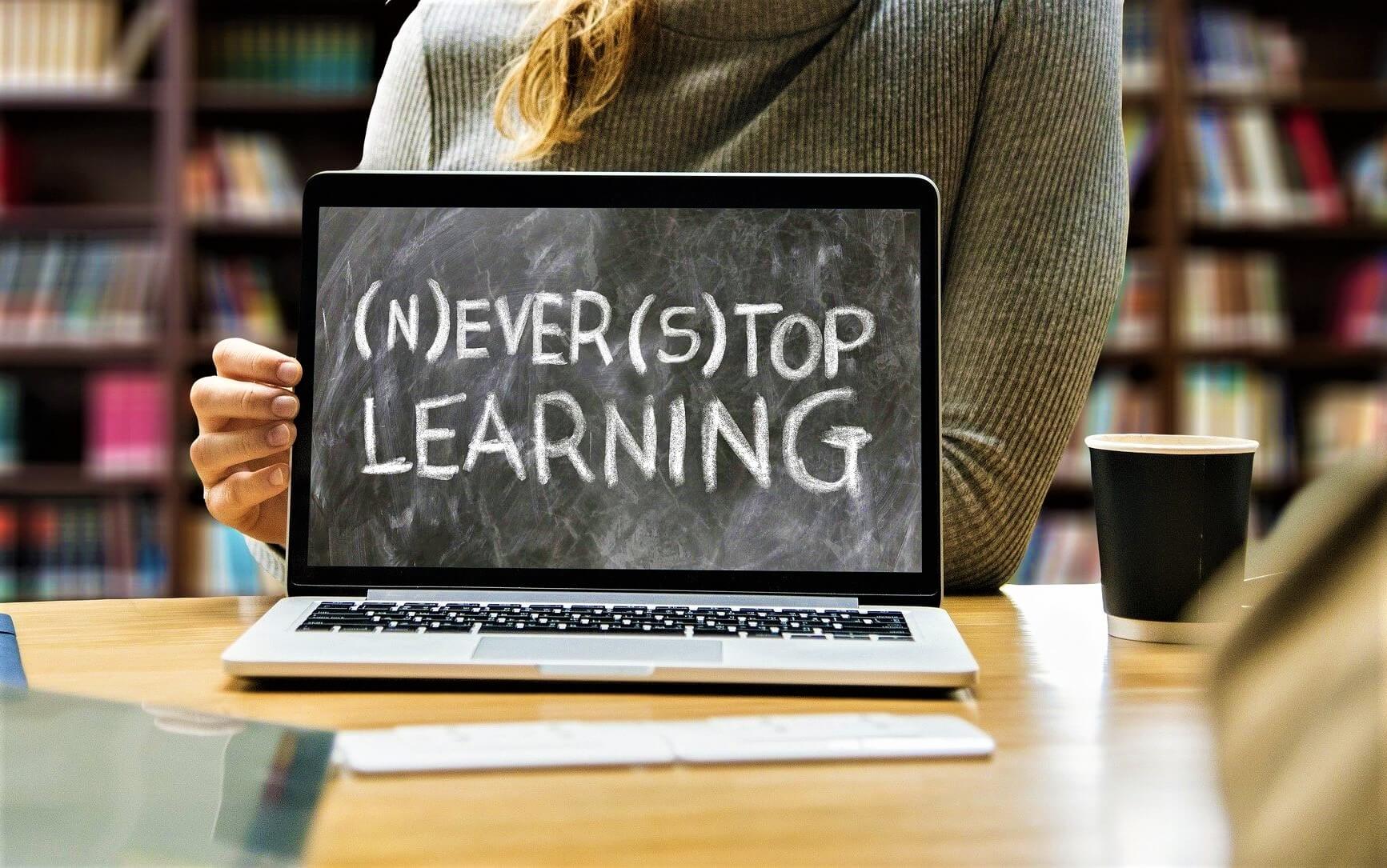 We have prepared our top list of US universities that offer the best online distance learning programs on a variety of disciplines.
Johns Hopkins University
As an America's first research university, Johns Hopkins University strives to make the world better through knowledge, discovery, and research going hand-in-hand with teaching. Their vision is firmly embedded in their online programs as well.
From certificate courses to Doctor's degrees, the programs vary in duration and cost and cover such fields as Arts, Business, Education, Engineering, Medicine, International Studies and many more.
Students can enroll in fully or partially online programs, as well as go through a JHU course on one of the largest MOOC providers Coursera.
Northwestern University
Through excellent teaching and innovative research, Northwestern University sees its mission in helping students grow personally and intellectually to achieve success in the diverse academic community and their future careers.
Nothing can prove their commitment better than the list of their online courses.
Students can choose from a variety of those, from Business and Marketing to Law, from Communications to Arts and Sciences.
New York University
NYU is truly one of the best universities for online education. The school prides their online courses accomplishments and offer both short-term programs and graduate degrees.
With the same faculties building both in-person and online programs, NY University offers remote education in Journalism, Management, Public Health, Law, Business, and Engineering.
With students going online from France to African countries, the school takes deep pride in being able to ensure a personal approach for every student of their multicultural and multinational learning community.
Georgia Institute of Technology
If you are seeking a perfect combination of academic studies and practical skills, the Georgia Institute of Technology is the place to go.
Georgia Tech aims to give students deep knowledge and relevant skills to apply them in their careers.
Since recently, they also transferred a large number of their programs to an online environment, with students being able to choose from 100 online courses in 10 subject areas that include Languages, Business, Engineering, Occupational Safety and Health, and more.
Boston University
Committed to their idea of making education accessible to all individuals across the world, Boston University offers one of the largest selections of online programs, ranging from IT and Data Analytics to Public Health, Human Resources, Law, Arts, and many more.
Here, students can enroll in numerous undergraduate and degree online programs to gain skills and knowledge with many other students coming from worldwide.
Ohio State University
One of the largest alumni networks in the world, Ohio State University invites students to join their community and make their educational dreams come true.
With over 40 online degree and certificate programs, the university strives to build a flexible academic environment where students can explore and learn to solve the most pressing problems the world faces now.
Students are offered to reach their learning goals by selecting from a variety of subject areas including Business, Education, Healthcare, Languages, Social Sciences, and more.
And if you are looking for a good Nursing education you can go through remotely, Ohio State University ranks third in the list of the universities offering top online Nursing programs.
University of Maryland Global Campus
Founded over 70 years ago, the University of Maryland Global Campus strives to give students an opportunity to get a respected degree in an array of subject fields from just about where they are.
With a wide range of remote learning programs, the school helps to build a solid skill-set and gain knowledge that would help students blossom personally and professionally.
There are over 30 undergraduate and more than 55 graduate programs available online, including master's degree and doctoral programs. Students can choose from a variety of subject fields such as Liberal Arts, Data Analytics, Business and Management, IT, and many more.
Some of the programs – for example, in Biotechnology and Education – have even received numerous awards for innovation and affordability in online learning.
Receiving education online is an amazing opportunity, and our reader can tell why: "Owing to remote learning, I was able to get my degree while also offering cheap paper writing service. This combination helped me to cover the cost of my studies and advance in my future career".