The popular myth about 4-20 mA, debunked.
A lot of C&I practitioners (including me) has long believed that the establishment of 4 mA as the lower range of the widely used analog current is due to the fact that at fault condition, the electronic signal will always fall to 0 mA. Hence, the creation of the term "live zero."
Live Zero in 4-20 mA Current Loop
Yes, an electronic signal may really fall to zero at certain fault circumstances e.g. disconnection between the transmitter and analog card receiver, but it is also possible to rise at 20 mA or at certain locking intermediate value given the fact that a lot of electronic transmitters now are "smart" which means that they can have self-diagnostic capabilities, allowing them to be programmed to assume a worst case deviation value. Chances are it won't be 0 mA given a certain goal of a process during fault detection.
The viable reason behind the use of this "live zero" has hardly anything to do with failure. A live zero provides a minimum current for the signal source which enables the device to be powered from the receiver.
A term which we may have heard of called "two-wire transmission" defines this scenario and it eliminates the requirement of another pair of conductors to serve as the power source of a transmitter.
Figure 1 shows a transmitter operating on a "dead-zero" range such as the legacy 0-10 mA standard. This requires the provision of power supply connections to the device so four conductor wires are required for each transmitter.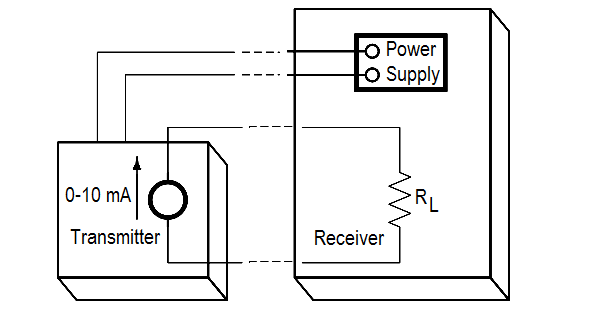 Figure 1: Without the "live zero" transmission
With a live zero, in Figure 2, the transmitter circuitry can already be powered from the receiver itself and only two conductor wires are required.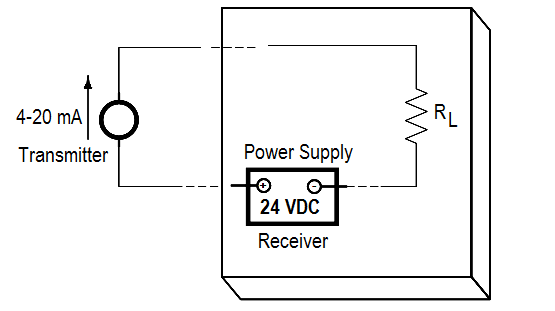 Figure 2: Two-wire transmission with "live zero"
Author: Jeremiah Cayondong
Profile: Linkedin
If you liked this article, then please subscribe to our YouTube Channel for PLC and SCADA video tutorials.
You can also follow us on Facebook and Twitter to receive daily updates.
Read Next: