In this article, we will learn the difference between HV and LV cables.
Electrical cables come in seven different categories of voltages. They are – rated, nominal, extra-low, low, medium, high and extra-high.
Cables work on voltage levels. They are selected depending upon the voltage that will be passed through wires. In this post, we will see some basic differences between two widely used cables – HV (High Voltage) and LV (Low Voltage).
Both these cables use copper and aluminium as conductor alloys.
HV Cables
HV cables are used for a very high voltage transmission; typically used in power plants and transformers. It will vary between 33kV to 220kV. They mostly work on power grids.
The reason for using such types of cables is that they increase efficiency in a very good way. As they are very high voltages, the insulation too must be very strong in such high tension wires.
They have a very high layer of insulation protection for a reliable transmission mode. Due to a high level of electrical engineering used in the transmission of the voltage of such large levels, a very big scale of industrial automation technologies like DCS, SCADA, and other centralized modes of control are used so that the transmission happens properly through these cables and there is no risk to human life or nearby surrounding.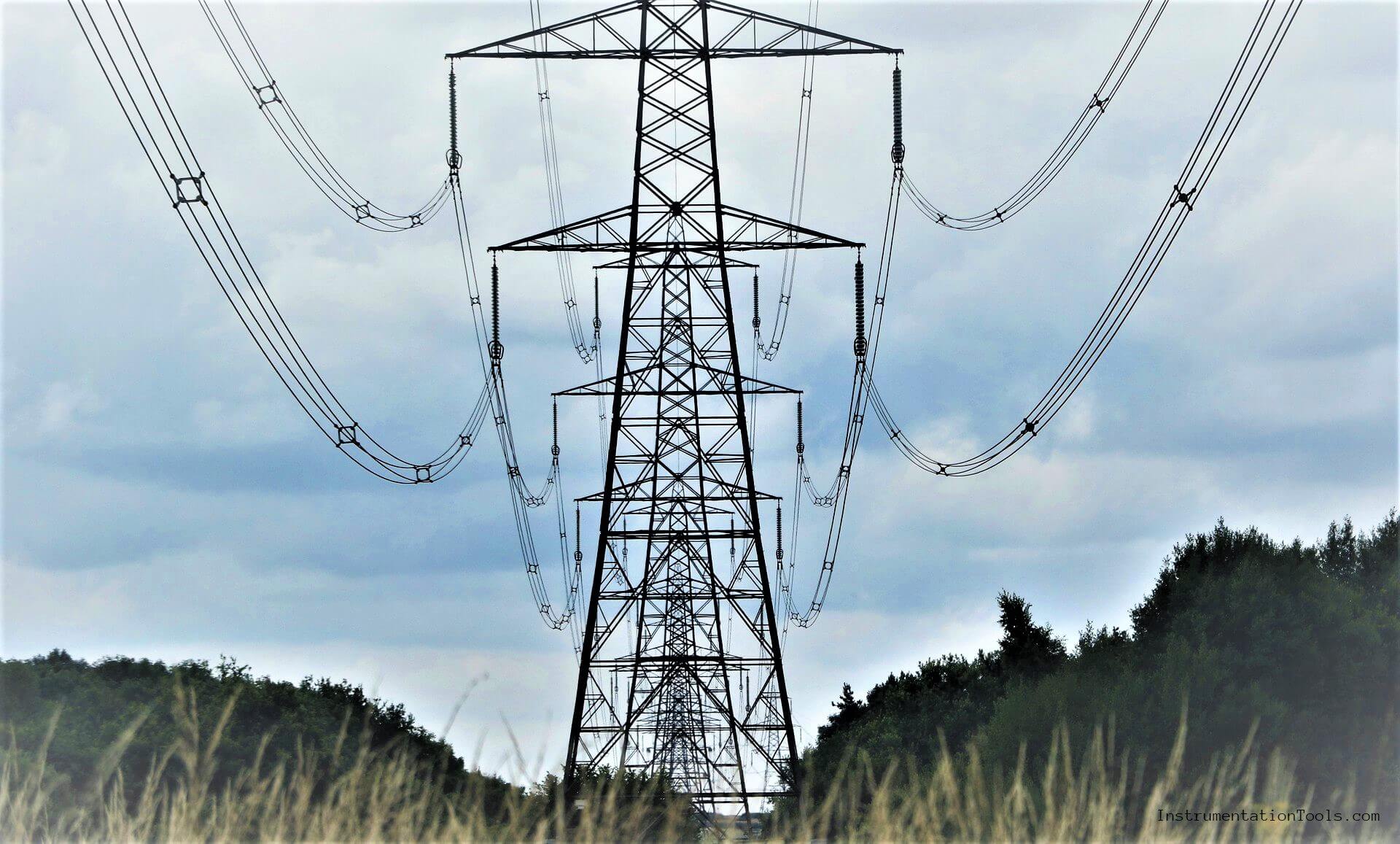 LV Cables
LV cables are used for domestic and small-scale industrial purposes. It will vary between 70V to 600V. A large scale of automation technologies and factories employing it use these cables as they are enough to satisfy the working of machines.
 It can be said that if high voltage cables are used for power purposes, then low voltage cables are used for control purposes. In any case, no human can touch these live wires, or else it may cause death.
Voltage from power plants is stepped down through transformers and substations; which then give us a normal reliable voltage for our domestic and industrial purposes.
To pass all these voltage levels efficiently, cables play a very important role and each cable has its own electrical properties which must be understood properly before selecting it.
If you liked this article, then please subscribe to our YouTube Channel for PLC and SCADA video tutorials.
You can also follow us on Facebook and Twitter to receive daily updates.
Read Next: