In this post, we will see some future career opportunities in mechanical engineering.
Engineering is a very vast field and has many branches for students to pursue their career in. Some courses are rare, some are very common. But, engineering finds it's value in day to day life and it is impossible to work in an environment without engineers.
There are many engineering fields where an under graduate can look to develop his career in. One such field is mechanical engineering.
Mechanical Engineering Career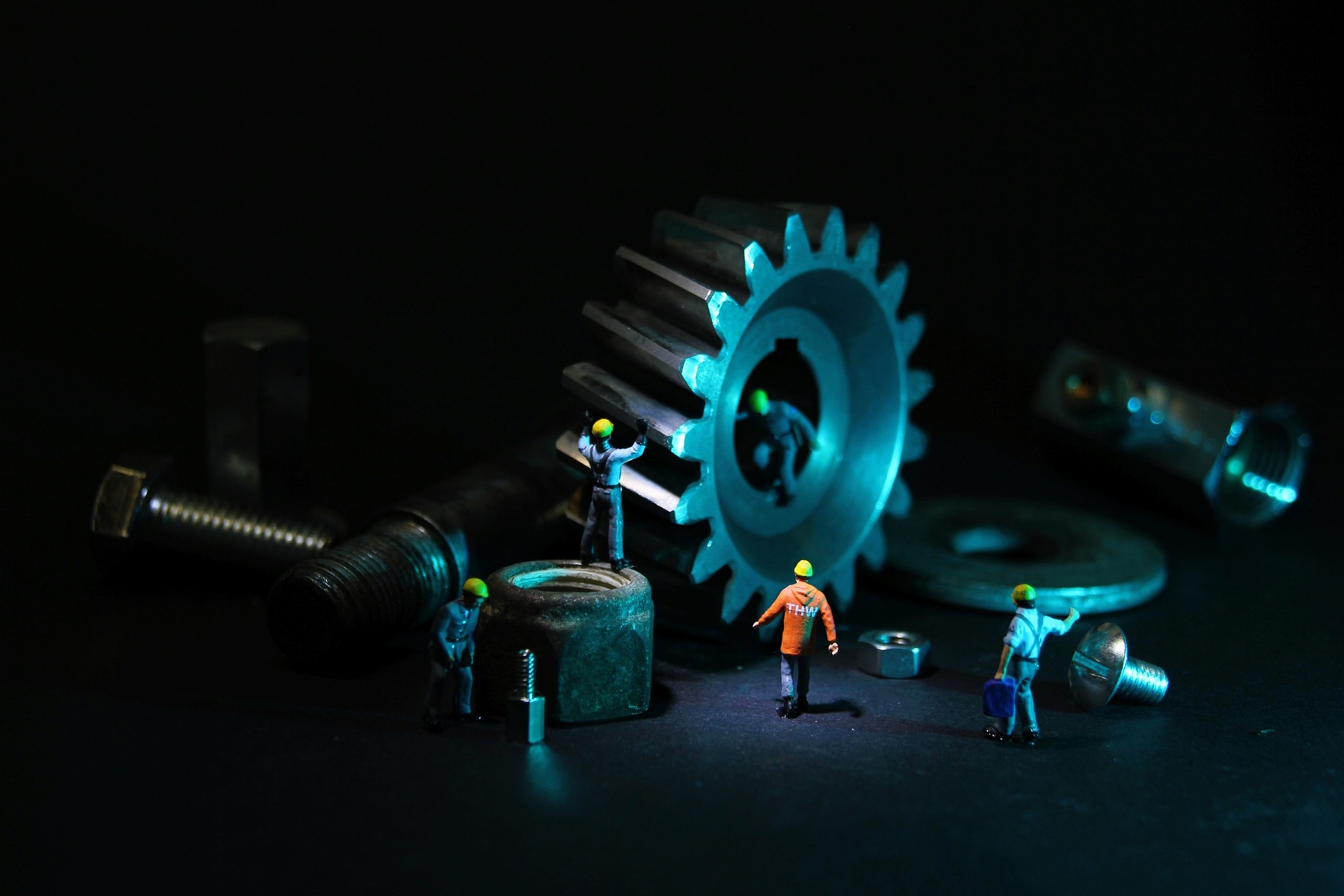 Machines are an important part of our life. Be it domestic, commercial or industrial, a machine is used everywhere. A machine has various definitions; but in terms of mechanical engineering, it deals with pure hardware part.
A simple example is your screw driver set. Screw drivers are tools which do the hardware job. So, when you are designing an overall system, a mechanical engineer has to look in the hardware parts used in it. He can work right from a small nut to heavy tools and machineries.
Almost every mechanical part which is used in a system requires the knowledge of a mechanical engineer to design, research and maintain it. With this, you can get a brief idea of how mechanical engineering is important in each and every field.
Let us first have a look at the topics which are covered in this field. The following subjects are usually covered in mechanical engineering – thermodynamics, solid mechanics, engineering materials, machine drawing, fluid mechanics, manufacturing technology, machine kinematics, mechanical measurements, heat and mass transfer, control systems, industrial engineering and operation research etc. These are in general categories of subjects used in syllabus. It varies upon universities to universities; but you will find them as common in almost every syllabus.
If you look into various industries where an instrumentation engineer can work; there are many such like oil and gas, chemicals, automobiles, power utilities, pharmaceuticals, packaging etc.
There are many countries in the world like US, Canada, Australia, Saudi Arabia, UAE, Bahrain etc. where a mechanical engineer finds a big salary package and has a large scope of growth in his profile.
There have been many cases where an emigrant is working in such countries for many years and is able to switch so many companies for package; that their standard of living has increased to a great extent.
Opportunities and Studies
Let us have a look at such opportunities and studies in India. If a bachelor of graduate is looking for master graduation, then he has to give GATE examinations; for an admission in post graduate college.
Only a good GATE score will be required to get entry and once done, he can either study post-graduation or apply for a job in government and private companies like Hindustan Unilever, Ashok Leyland, Caterpillar India, Honda Scooters, L&T, Mahindra & Mahindra, TVS, Voltas, Wipro, HPCL, Saint Gobain, and many more.
All such organizations always require a mechanical engineer for their operations and once selected, they can get a very good salary package.
Once they have worked in some reputed companies for a good amount of year and are looking for a scope of change in their profile, they can even start their own business in machine designing and other related work.
Mechanical Engineer Job Description
Let us have a look at some of the job description of a mechanical engineer. Typically, he will draft technical sketches and machine diagrams through tools or computers.
As he is designing a machine, a sound understanding of drawings, mathematics, and physics is required. If not designing, then he must be able to maintain and troubleshoot machines or work in a production department to work with these machines and carry out production activities smoothly.
Also, if need arises for new products and the machine that he is working is not able to produce it, then he must have strong research capabilities to make the machine useful for production.  
The roles are interesting, but challenging at the same time. But, once skilled, the mechanical engineer finds himself in such a position that he can carry the load of a project in a distributed and equal way with other engineers of different domains.
This will overall improve his value and grow his profile in a very sharp manner. Because, any company cannot function properly without a mechanical engineer.
Some of the common industrial sectors where they always find preferences are R&D organizations, power plants, cement manufacturing companies, chemical companies, steel plants and public / private firms.
The starting salary can be from 3-4 lakhs per annum. It is important to note that most of these engineers always find a demand in companies which require a GATE score; which means that they can work in very reputed and established organizations.
Nowadays, robotics is taking industrial production to another level. Due to recent advancements in this field, mechanical engineer can always find a good scope of work here. And as artificial intelligence with Industry 4.0 is reaching newer heights every day, a mechanical engineer will always remain on top of his form; because knowledge of mechanics is a must in operating smart machines.
In this way, we saw that there is vast and good scope of mechanical engineers in almost every field and they can lead a very prosperous career in future.