In this post, we will discuss some future career opportunities in civil engineering.
Engineering is a very vast field and has many branches for students to pursue their career in. Some courses are rare, some are very common. But, engineering finds it's value in day to day life and it is impossible to work in an environment without engineers. There are many engineering fields where an under graduate can look to develop his career in. One such field is civil engineering.
Career Scope in Civil Engineering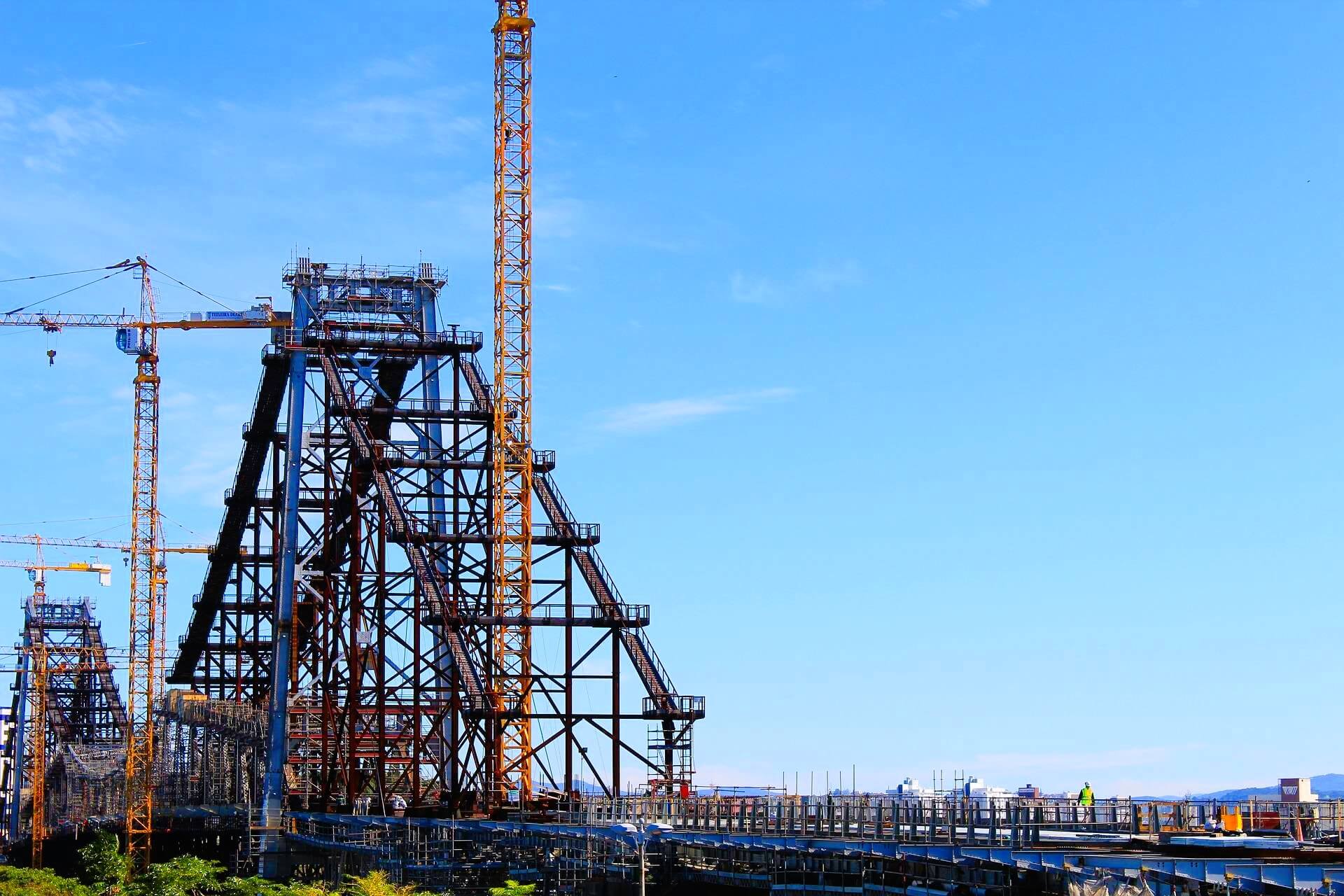 Construction is a very basic requirement in any field. Be it any building, industry, highway or any commercial complex; good construction knowledge is a must. There are many challenges in this field; because any lag in construction can endanger the lives of people using it. And as the civilization is growing with times and recent advances in construction technology, this engineering field will always remain in demand. Not only for living purposes; but today, builders are looking for authentic designs which will attract customers. For example, see the Burj Khalifa tower in Dubai. So, builders are always looking for innovative ways and technology to make living more secured, comfortable and also great in look. This shows that civil engineering is always a great scope to work in.
Let us first have a look at the various sub-categories of civil engineering which an engineer can specialise in. Some of the most generally available ones are – geotechnical engineering, construction engineering, structural engineering, bridge engineering, land development, hydraulic engineering, transportation engineering, environmental engineering, fire-protection engineering, irrigation engineering, urban engineering and water resources engineering. These are in general categories of subjects used in syllabus. It varies upon universities to universities; but you will find them as common in almost every syllabus.
If you look into various sectors where a civil engineer can work; there are many such like oil and gas, chemicals, automobiles, power utilities, pharmaceuticals, packaging etc. There are many countries in the world like US, Canada, Australia, Saudi Arabia, UAE, Bahrain etc. where a civil engineer finds a big salary package and has a large scope of growth in his profile. There have been many cases where an emigrant is working in such countries for many years and is able to switch so many companies for package; that their standard of living has increased to a great extent. Almost all the developed and developing countries are always looking to improve their architecture and infrastructure; so the civil engineers always have a great scope in working abroad.
Let us have a look at such opportunities and studies in India. If a bachelor of graduate is looking for master graduation, then he has to give GATE examinations; for an admission in post graduate college. Only a good GATE score will be required to get entry and once done, he can either study post-graduation or apply for a job in government companies like ONGC, PWD, Armed forces, Indian railways, NHAI, Town planning, BHEL and many more. He can also work in big private companies like DLF India, CQRA, Punj Lloyd, Essar Group, WS Atkins
Consultant, Aecom Corporation, Shapoorji Pallonji, Lodha Group, and many more. All such organizations always require a civil engineer for their operations and once selected, they can get a very good salary package.
Once they have worked in some reputed companies for a good amount of year and are looking for a scope of change in their profile, they can even start their own business in architectural designing and other related work.
Let us have a look at some of the job description of a civil engineer. They need to design, plan and supervise the construction of various infrastructure projects. As an engineer, they will lead these projects and guide in the proper development of the same. So, they are directly a part of the site management team. They analyse survey reports, maps and other data to plan the projects. They also to prepare cost estimates of materials, equipment or labour to determine the project costing. Also, they need to have consider various environmental hazards, government regulations and other such factors while managing a project. So, it will require permissions from various local and government authorities to execute the job smoothly.               
The roles are interesting, but challenging at the same time. But, once skilled, the civil engineer finds himself in such a position that he can carry the load of a project in a distributed and equal way with other engineers of different domains. This will overall improve his value and grow his profile in a very sharp manner. Because, any company cannot function properly without a civil engineer.
It is to be noted that there are some special skillsets which are required for a civil engineer to execute any job properly. They are – mathematical skills, soil investigation, testing of building materials, bar bending schedule, standard codes used in construction, estimation and bills, drawing and design, and quality control.
In this way, we saw that there is vast and good scope of civil engineers in almost every field and they can lead a very prosperous career in future.