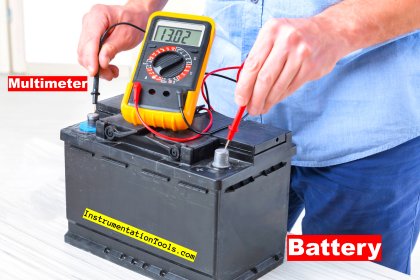 In this article, we will learn the detailed step-by-step procedure regarding how to test a battery using a multimeter.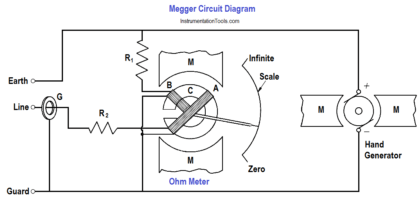 The multimeter can be used as an ammeter, an ohm meter, or a voltmeter. Meggers are used to measure insulation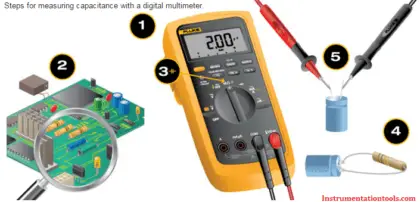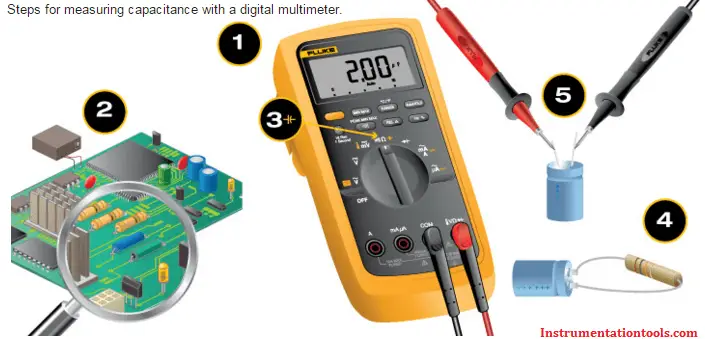 A multimeter determines capacitance by charging a capacitor with a known current, measuring the resulting voltage, then calculating the capacitance.