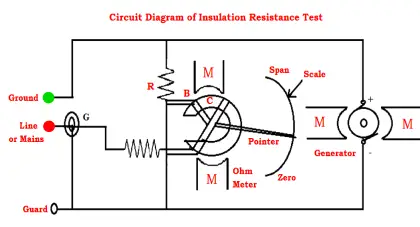 This article provides an overview of an Insulation Resistance test, types of testing and its Advantages, & Applications.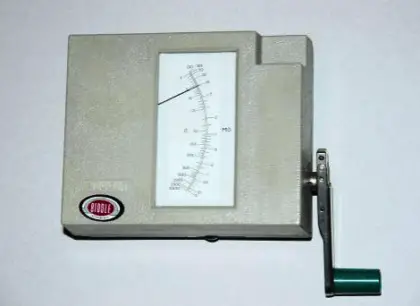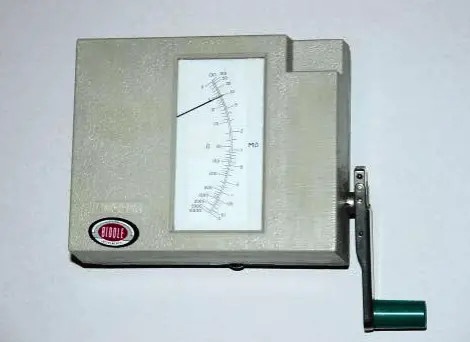 A Megger test is done by an insulation tester resistance meter to verify the electrical insulation of a wire.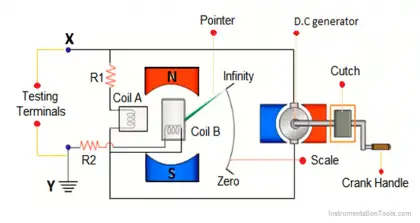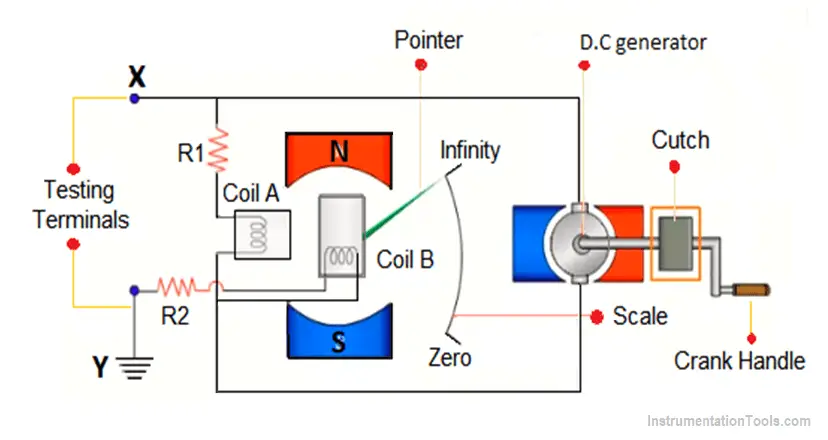 A megger is used to measure insulation resistance and it is powered by a DC generator or battery of a higher voltage range.