Writing is a critical skill in any discipline as it forms the basis for communication. It is particularly important in engineering as engineers often communicate technical issues to non-engineers.
They are usually required to articulate complex issues in simpler terms to various stakeholders whose input is critical to the success of any given project.
For instance, engineers must learn to communicate with investors, solicit funds, and justify decisions in various stages.
Writing in Engineering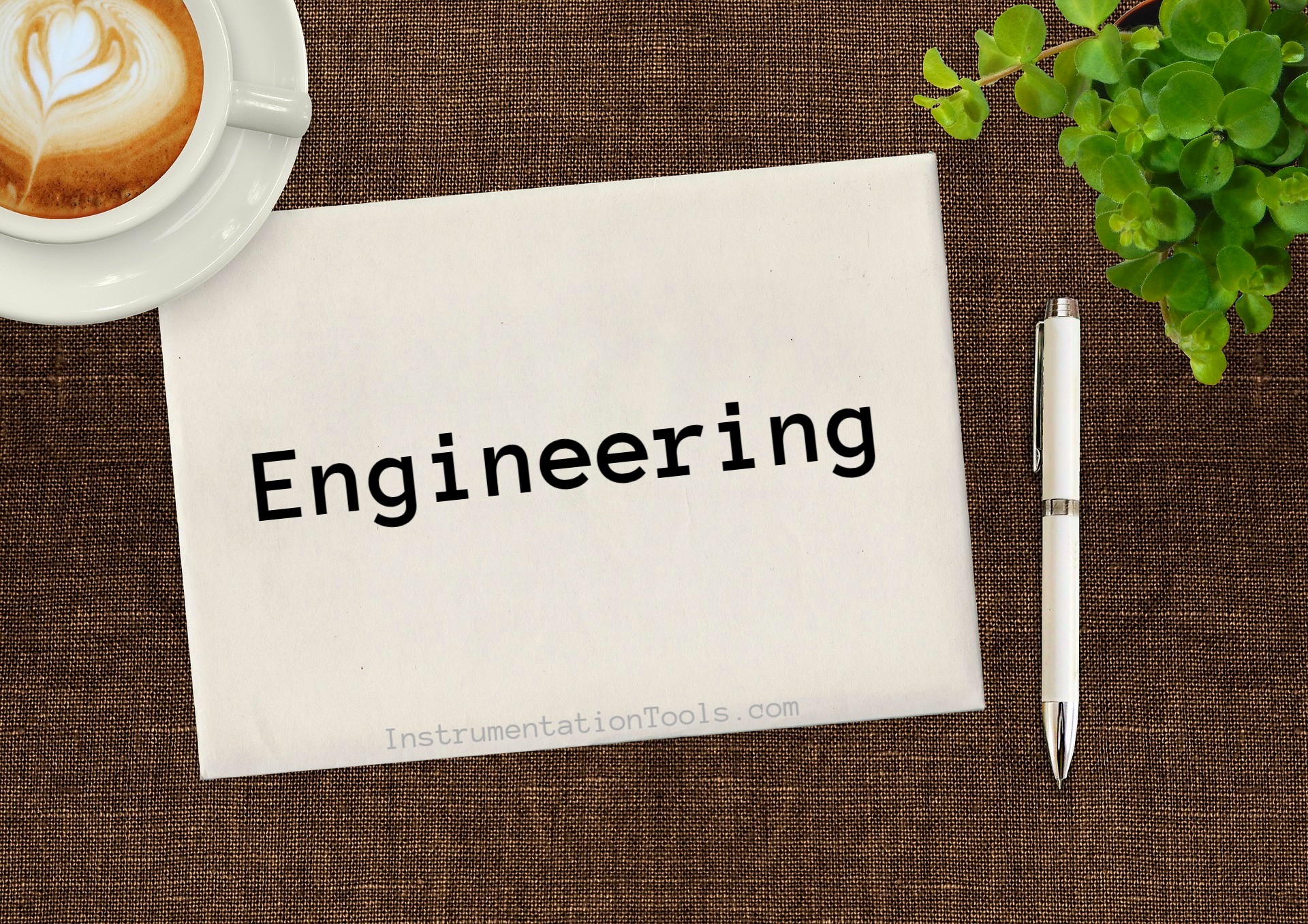 As a result, they must illustrate the capacity to transform technical terms into finance-related language, explaining the financial implications of their actions. Investors are often interested in the value of their money.
Hence, engineers must acknowledge this need and communicate their audience's characteristics as the primary drivers. These requirements apply when working with all stakeholders, including the end users.
Thus, technical writing in engineering entails more than just communication with fellow engineers. It involves the simplification and clarification of complex information tailored for specific audiences.
Factors to Consider in Engineering Technical Writing
The following are the factors to be considered when writing a technical article.
The audience
In any writing, the audience often dictates the structure, organization, and language of the message. The writer designs their piece to suit the reader's characteristics, especially knowledge and significance. Technical writing often involves formal documents addressed to critical stakeholders.
Hence, the writer should adopt a matching style and format for this audience. Understanding the audience necessitates a focused thought process, allowing one to adjust and readjust their message frequently during the writing process.
Notably, technical writing entails simplifying complex terms for a non-technical audience.
Simplicity
Simplification of the language and terms often extends to the style and diction. Technical writers must adopt simple sentences structured to match the understanding capabilities of the target readers.
There should be no jargon or technical terms used in engineering. The piece should be concise and precise with bullet points where necessary and subheadings to focus attention on important matters and subjects.
The writer should avoid passive language and provide definitions for uncommon terms. One should also break down the complex topics into simpler subsections with definitions and explanations.
Life hack: Need help writing a technical engineering paper? Contact the following custom writing service Custom Writings, a professional essay writing company specializing in academic, professional, and content writing. With years of experience in these fields, the company helps millions of students and professionals complete plagiarism-free essays and assignments in all disciplines. It boasts a team of expert writers with exceptional writing, proofreading, and editing skills for writing quality research proposals, website reviews, and other documents.
Basic Features of Technical Writing in Engineering
Below we discussed some basic features of engineering writing skills.
Style
Engineering technical writing is definitive with standard templates and formats across various fields. From proposals to inspections to progress reports, most engineers adopt standardized documentation for simplicity and organization.
Besides, engineering is a structured discipline with systematic procedures and scientific delivery methods. Hence, their documents must adhere to specific structures and styles.
Although most organizations have unique style manuals with trademarks and logos, they comply with the basics of technical writing in engineering. Technical documents involve defined templates with strict structure, organization, and style.
Formatting
Some organizations may adopt different formatting methods based on the presentation type and audience. However, a seemingly universal engineering writing format or generally accepted approach has single-spaced documents with left justification and black lines between paragraphs.
Since technical writing in engineering may involve measurements and non-English symbols, organizations often adopt serif fonts to avoid contextual differences.
In some cases, especially in print and electronic media, the documents may contain san serif fonts. Engineers also prefer one-inch margins, with the exception of company letterheads and logos.
Stylistic element
Writing in engineering includes acronyms and abbreviations with a list of definitions for the readers. The shortened versions of the phrases are often provided in full the first time they appear in a document, giving the audience a comprehensible application to reference in subsequent appearances. Common abbreviations and acronyms may be applied with no prior definitions.
Technical writing in engineering also tends to adhere to the rules of concrete language, as documents often feature in formal communication and correspondence. The use of abstract wording is unsuitable as intangible qualities and concepts are unacceptable in engineering and natural sciences.
Accuracy and conciseness are vital in this field, especially in measurements and quantification of figures. Hence, engineers avoid ambiguity in their correspondences by reducing pronouns and subjective terms that reduce precisions and concreteness in expressions.
Documents in engineering technical writing also exclude analogies, contractions, and clichés, sticking to formal and concise language.
Technical Writing Documents Examples
Writers can enhance their skills with engineering writing samples available online and in university libraries. Since technical writing adopts standardized documents, reviewing templates from other organizations can be a stepping stone for improvement.
Engineering technical writing examples are available on free online learning sites like Edx and Coursera.
Here is a list of the most common documents and reports in engineering writing.
Proposals
Proposals are the primary documents for the initiation of an engineering project. They often arise in response to a request for a quotation from a client or the funding organization.
Thus, engineers write proposals to solicit funds for their projects or justify their charges and need for financing.
Inspection reports
In other cases, engineers may offer their services to repair or improve existing projects. They often write inspection reports to explain their assessment and evaluation of the task to the client. These documents contain details of the fault or need for improvement.
They may also detail the cost or financial implications of the job. The target audience for inspection documents is the client, although the reports may act as evidence when disputes arise.
Progress reports
Progress reports also target the client or investor, providing information about the project. The document features critical details about the timeline and costs, with estimates of financial implications and deadlines.
The audience often compares progress reports to proposals and other documents to gauge the completion stage and assess work in progress.
End-user manuals
Instruction manuals target the end users and contain directions and guidelines for non-technical individuals responsible for the final product application.
The end users typically have no technical knowledge of the development process and have no use of technical terms. Hence, the manuals contain simple language and straightforward processes.   
Application Programming Interface (API) Documentation
In software engineering, the developer should also provide documentation for other developers. These documents are designed for technical users, processes, and procedures for application development.
They contain definitions of terms and helpful references for other engineers with different programming capacities or expertise.
Standard Operating Procedures (SOP)
Engineers, especially in information technology, must define processes for completing specific tasks in their fields and other departments.
Standard operating procedures are instructions for performance, describing the systematic approaches to task completion.
SOPs are designed for compliance with laws and regulations in a specific field, enabling the organization to maintain quality and reduce errors.