Want to score well on online discussion forums? Incorporate these basic communication tips and prepare to avoid last-minute issues.
Although online classes may vary widely in their approach, many basic rules apply to most discussion forums. Being an essay writer at the service where everyone can ask to write my essay, I can say that students who use appropriate communication skills and have a clear backup plan may find that their efforts will be rewarded with high marks as they learn to successfully navigate an online discussion.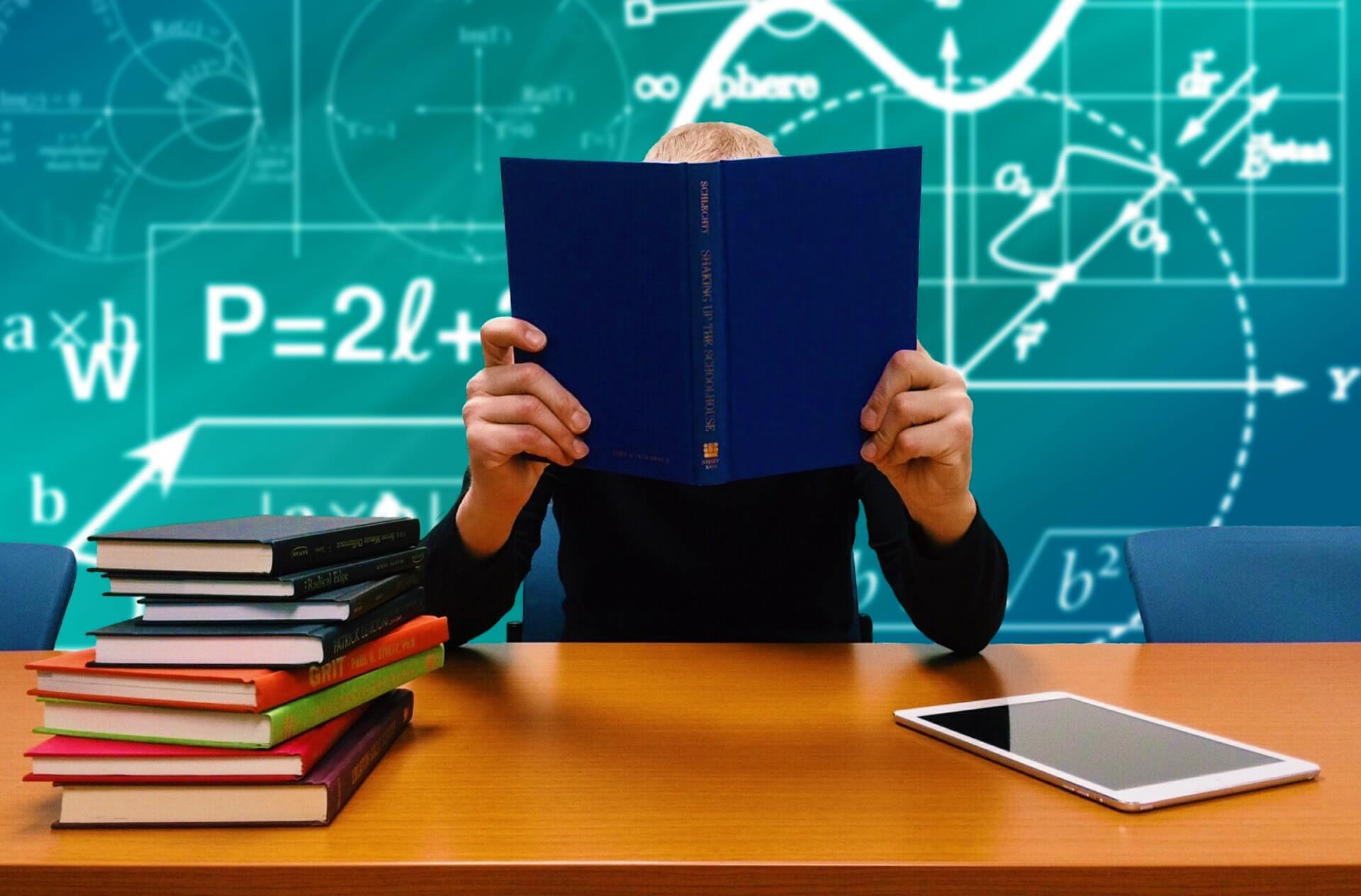 Use Appropriate Communication Skills Within a Required Online Discussion
Graded discussions often attempt to mirror discussions that might take place within a traditional classroom.
Sometimes students who are in an online class might use terms, slang, abbreviations, or other forms of communication that might be acceptable in informal communication but result in a lower grade in a discussion.
Some basic communication rules may typically apply, such as:
being respectful and tactful when interacting with other students and the instructor
using complete sentences when warranted
avoiding slang, abbreviations, and other words that might be unknown or misinterpreted by classmates or the instructor
using font size, style, and color that is easy to read
avoiding the use of all capital letters unless the student wishes "yell" a response
Students who proofread their discussion responses before submitting can often find spelling mistakes, grammatical errors, punctuation problems, etc., and correct them before posting. Some online instructors allow students to edit discussion replies while others do not.
Students should avoid plagiarism when posting discussion responses. Copying information from a textbook, an online source, within a discussion, etc.
without properly citing the source and identifying it as a quote is typically forbidden and students who plagiarize are often subject to disciplinary action per the school's Code of Conduct.
Have a Backup Plan for Answering Discussions
Computer problems are a common occurrence in many online classes, and they often appear at the worst possible time.
Perhaps the server for the online class is down, or maybe the pc or Blackberry or another device that a student has been using throughout the semester goes on the blink just before an assignment is due.
Students may wish to write down contact information for:
the online instructor
support services for the school's online classrooms
a classmate if possible
Students may find that technical issues are preventing them from posting to a discussion board. Most online classes have minimum requirements for computer operating systems and may require programs such as JAVA to be installed to post information in a discussion.
If optional discussions are available from the first day of class, it can be helpful to see if the student can successfully post into one of the optional forums early in the semester and to troubleshoot if unable to do so.
Planning by completing assignments early is one particularly helpful way to ensure that glitches do not become disasters. Students with an alternate plan, such as using a campus computer if a personal computer does not work, may find it much easier to complete discussions. It is helpful to know the hours that an alternate computer will be available and to plan to finish assignments accordingly.
Some instructors make discussions available for students to view throughout the semester while other instructors will only allow students to see the discussion questions during a certain time frame.
If the discussions are available ahead of time, it may be helpful to print each forum as it is available. This can be quite helpful if the student experiences technical problems when attempting to complete the assignment.
Many online instructors may allow students to email a discussion response before the due date to avoid point deductions if he or she is experiencing technical problems. It is helpful to post responses early in order to have additional time if a technical issue arises.
Copying and pasting the student's original discussion response onto a home computer hard drive or typing the response and saving in a program such as Microsoft Word and then copying and pasting it into the discussion board can prove to be beneficial in the event that a glitch causes the response to be deleted.
Students should always go back into a discussion to ensure that each of their responses are appearing for others to see. Instructors cannot grade what they cannot see.
Tips for Answering Discussions in an Online Class
Students who maintain a professional attitude in an online discussion forum are developing skills that may serve them well in the workforce as well as increasing the likelihood of higher marks for a forum grade.
Planning ahead and developing a clear backup plan can also provide help if unexpected problems occur.
About the author: Diane H. Wong is a content writer. Besides, she is a research paper writer at DoMyWriting so she prefers to spend her spare time working out marketing strategies. In this case, she has an opportunity to share her experience with others and keep up with advancing technologies.