Education opens many doors, and the more you learn, the more opportunities you'll have. Nowadays, learning new skills is easy, with many online platforms to choose from.
However, the only problem is knowing which one to choose, selecting the best one for the skill you want to learn. That's why we're here with 7 online education platforms that are perfect for all students.
So, instead of having to bring out your inner essay writer for admission, all you'll have to do is sign up and start learning, making it the easiest way to start learning the skills you want.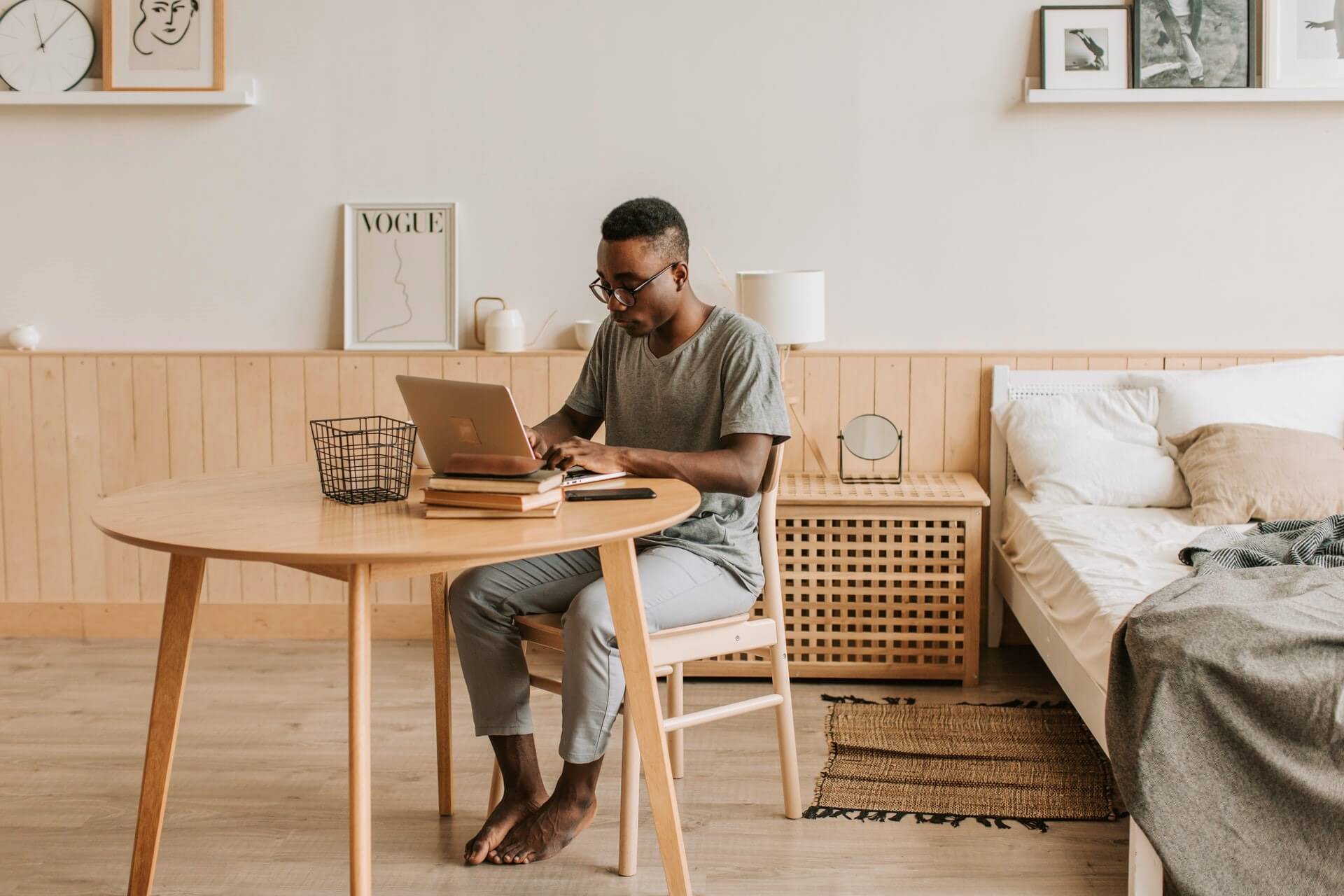 1. Udemy 
Udemy offers a little bit of everything. If there is any skill that you want to learn, you can find it here, taught by different professors and with a different price tag.
From business courses taught by renowned professors to IT courses covering advanced topics, you can find it all.
Plus, Udemy offers several different options to pay, giving students their choice. Pay for a course and learn at your own pace or pay a monthly fee for access to multiple courses. 
| | |
| --- | --- |
| Pros  | Cons |
| Courses cover lots of different topics ranging from a few hours to days' worth of content  | No certification programs |
| Learn at your own pace and login when you'd like | No guarantee on content but, a 30-day money-back guarantee  |
| Prices to suit all budgets  | |
| | |
2. Skillshare
Skillshare takes a less formal approach than other online learning portals. For instance, anyone that has a passion can create an account and upload video lectures. However, you can find everything from photography, film, art, animation, writing, and even interior design.
Skillshare works like a subscription plan, allowing learners to take as many courses as they would like when they pay the required fee (around $99 for the year).
Courses are mostly in video lecture form with a few supplemental items. Also, most of them come with a preview of the instructor and their teaching style, letting you in on what you can expect if you choose to take it.
| | |
| --- | --- |
| Pros  | Cons |
| Lots of courses to choose from | No certification or diplomas  |
| Taught by passionate instructors  | Some courses are taught by uncertified instructors  |
| After you pay, you have access to all courses and can take as many as you want | |
3. MasterClass
MasterClass is a great way to learn from the best of the best. Courses are taught by real stars, with many famous and celebrity names sitting in front of the camera and sharing their skills.
For instance, names like Chef Gordon Ramsay, Producer Timbaland, and TV Host Robin Roberts are behind the courses and share their expertise along with an insight into their career.
All MasterClass courses offer self-paced learning plus the ability to hear from your favorite celebs. If there is a course that you're incredibly excited about, you can pay a one-time fee and just take that course or get the subscription fee for access to all courses for an entire year.
Students will have a ton to choose from and can take a break from boring old university lectures. 
| | |
| --- | --- |
| Pros  | Cons |
| Classes taught by the best of the best | No certification or diplomas available  |
| Interactive and fun courses with amazing streamed content  | The monthly plan is a bit pricey |
| Access to all courses with a subscription plan | |
| An insider look at the field of interest  | |
4. Coursera
Coursera has a long list of courses to offer for students interested in learning more, some of which are academic and follow strict curriculums.
Those who are looking for more certification-based courses will love Coursera, able to put it on their resume as a credible learning experience.
For instance, they have partnered with hundreds of universities to develop their content, making sure that it is current and accepted by universities and businesses alike. 
| | |
| --- | --- |
| Pros  | Cons |
| Courses created in collaboration with universities  | All courses are individually priced |
| A long list of subjects  | |
| Certified professors with professional experience  | |
| Get quizzes and projects to test your knowledge | |
5. EdX
EdX was created by top universities Harvard and MIT. That means that they offer real college courses that real professors teach that give students real credit.
Courses are offered in many disciplines, and students have options to choose their language. You'll find a lot of free courses, but a lot of them come with a fee.
While learning is mostly self-paced, there are precise start dates on many of them, so learners need to beware.  
| | |
| --- | --- |
| Pros  | Cons |
| Students can earn real college credit  | Free courses are not eligible for college credit |
| Courses are made and taught by real professors | |
| Completion of some courses comes with a certificate  | |
6. Udacity
Udacity takes the cake when it comes to IT courses. Therefore, this online education portal is perfect for students studying computer science, programming, or IT-based topics.
Courses have exact start dates and come with projects integrated into them that students must turn in on time.
Some of the courses and projects were developed in collaboration with top companies in IT, including Google, Uber, and Facebook.   
| | |
| --- | --- |
| Pros  | Cons |
| Quality course content for IT topics   | The courses are expensive |
| Professors have both academic and professional experience  | Some projects are complicated and take a lot of studying |
| Degree courses come with a ton of extras that help students land a job | |
7. Pluralsight 
Pluralsight is perfect for students, allowing them to log in and learn when they have time. Topics cover everything from advanced IT topics to business.
Also, courses are broken up into mini-degrees, and some offer certifications, allowing students to show off their achievements when the time comes.
The website suggests taking their "paths" to keep students on track and follow a carefully selected curriculum to gain the knowledge and skills they need. 
| | |
| --- | --- |
| Pros  | Cons |
| Content covers a wide range of topics | The cost can add up per month |
| More than 7500 courses  | |
| Certifications and mini-degrees available  | |
As you can see, educational resources are multiple today, and it's your unique chance to gain a competitive advantage in the labor market while still in college.
Use these platforms, improve your skills, and get the job of your dream!