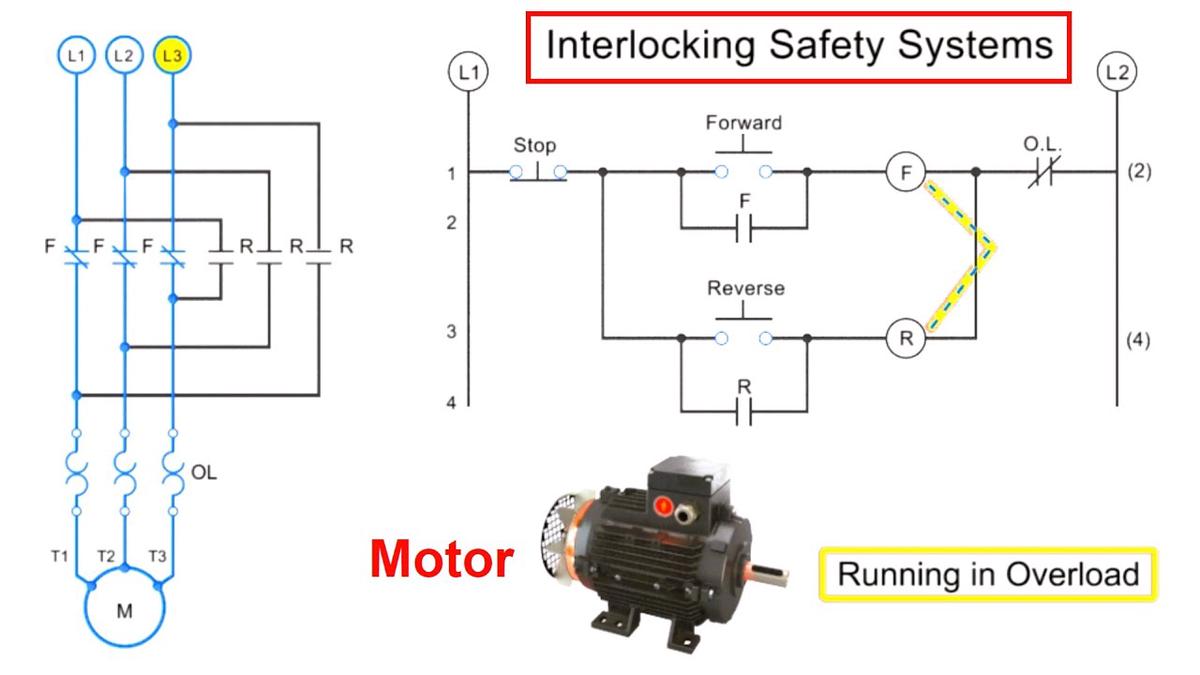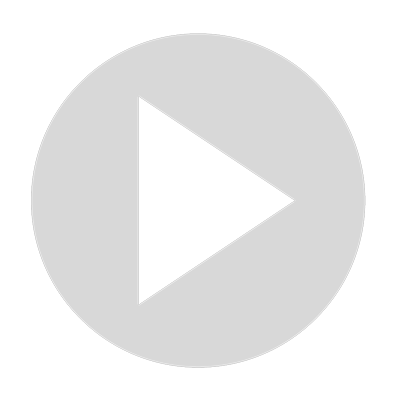 Basics of Motors, Overload Relays, Safety Interlocking, Wiring
Visit Channel:
In this video, we will learn the basics of motors, overload relays, safety interlocking, and electrical wiring.

Free Industrial Automation Online courses
https://automationcommunity.com/courses

#electrical #motors #electricalwiring

Simulations provided free under a Department of Labor grant awarded Eastern Iowa Community Colleges. To learn more visit http://www.eicc.edu.

This work is licensed under a Creative Commons Attribution 4.0 International License.
This project is completely free and open to the public at www.engineertech.org
Simulations developed by Lucid Way E-Learning Group www.lucidway.com.
Show More
Show Less