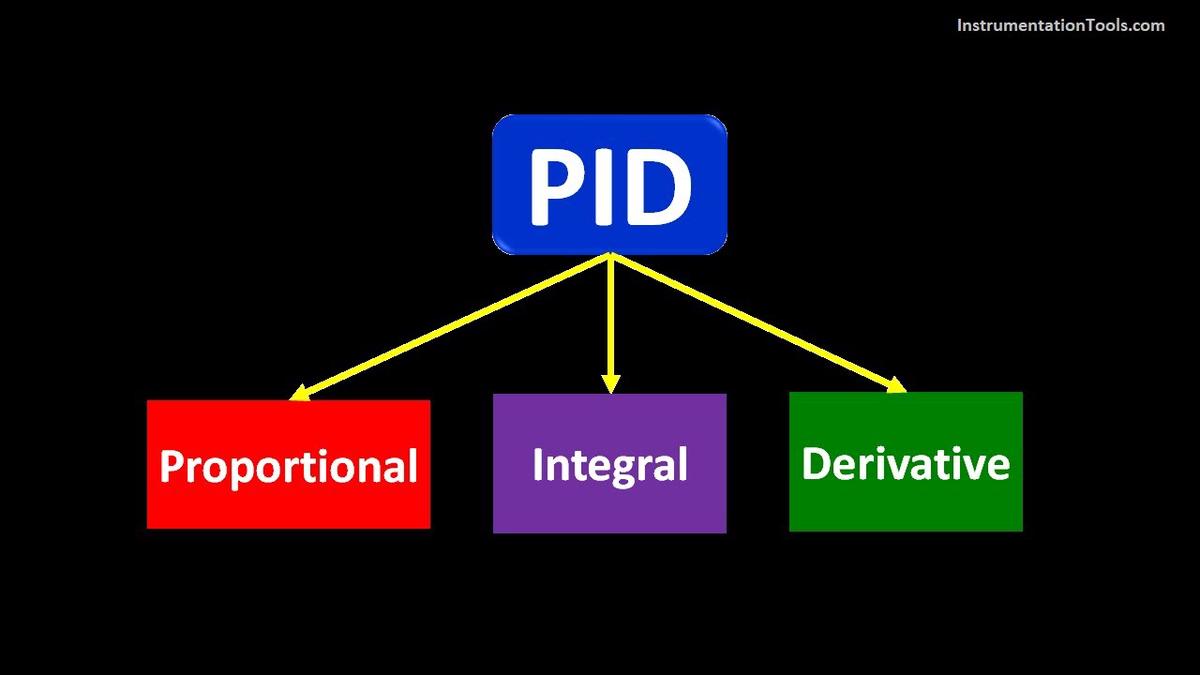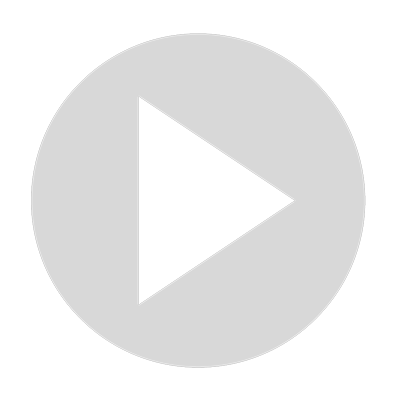 PID Controller Example
Visit Channel:
In this video, we are going to discuss the basics of PID controller (Proportional Integral and Derivative).

Visit the below link for more details.
https://instrumentationtools.com/?s=pid

#PID #PIDcontroller #PIDexample #PIDloop


Simulations provided free under a Department of Labor grant awarded Eastern Iowa Community Colleges. To learn more visit http://www.eicc.edu.

This work is licensed under a Creative Commons Attribution 4.0 International License.
This project is completely free and open to the public at www.engineertech.org
Simulations developed by Lucid Way E-Learning Group www.lucidway.com.
Show More
Show Less