Writing is an art and an essential skill that helps you convey your thoughts clearly. It is used by everyone from kids at school to business people and successful bloggers.
You must continuously improve your writing skills if you want to excel in your career and what else can help you in this process than a set of trusted digital tools?
Best Online Tools to Improve Your Writing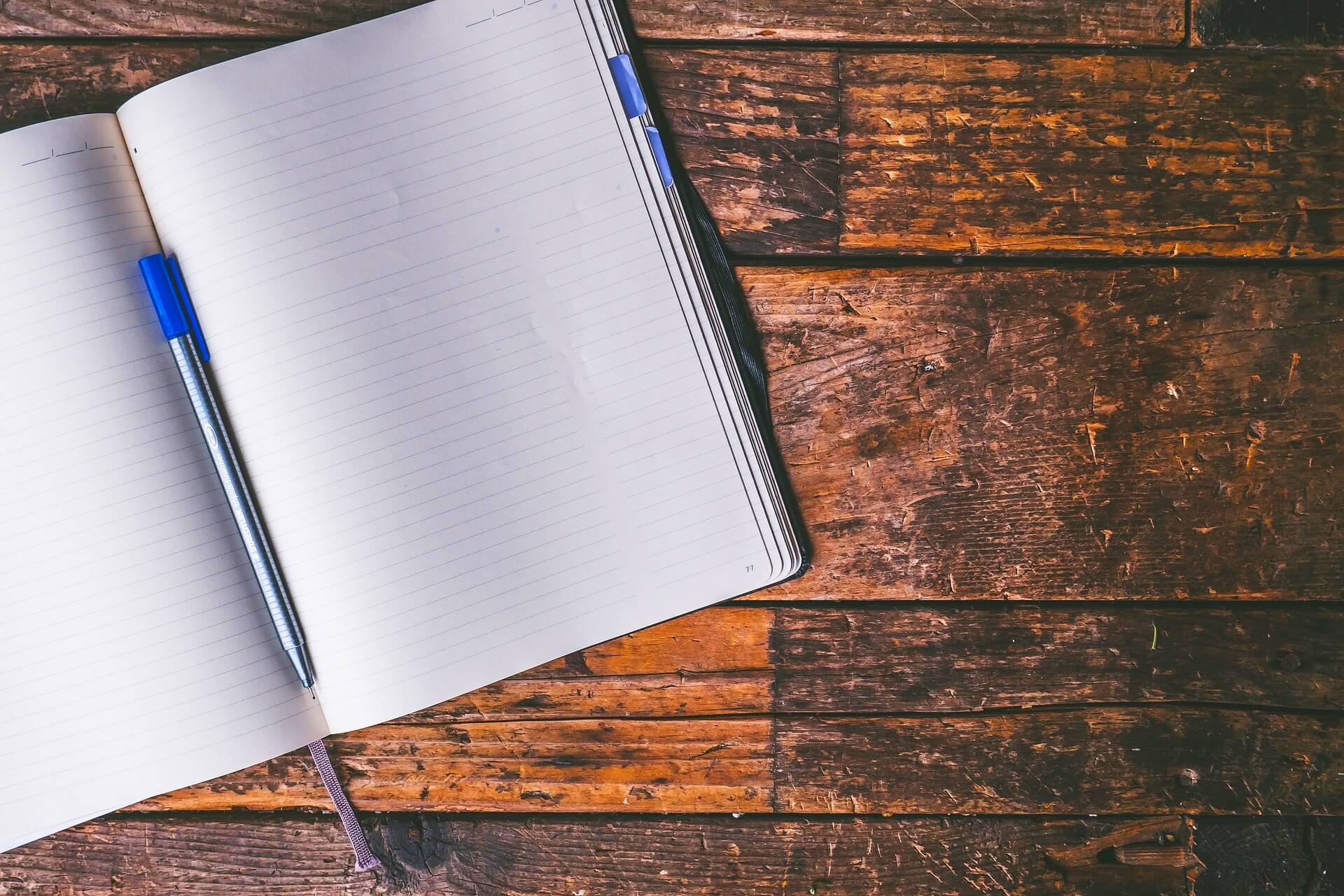 There are many helpful sites and extensions that can make your writing seem better and be more appealing to the readers.
Here are several of them to make your job easier and faster no matter what you do and who your readers are.
Grammarly
Grammarly is one of the most popular text editing and writing help tools on the market. It can spot grammar, spelling, and punctuation errors in your writing and offer suggestions to improve them.
Its AI-powered writing assistant scans a document and proposes fixes and suggestions you can accept or reject with a click. These rewrites can make your writing much more concise and clearer, which can be most useful in your business correspondence.
It also checks for plagiarism in your writing and suggests synonyms, making it a helpful tool for copywriters and bloggers. The free version has basic features, but the Premium and Business plans include more features to help you craft more effective writing.
Daily Page
Daily Page is a writing tool that sends you a daily writing prompt via email. This makes it a great way to get you writing regularly and helps you find new ways to improve your craft.
The website also has a variety of other helpful tools to help you write better, including the best writing app for iPhone and iPad. The app is minimalist and removes all distractions and excuses, so you can focus on the task at hand.
It even tracks stats about your writing habits, which can be a good indicator of when you are most productive. It also has some cool features, like a library of prompts to make the most of your writing time. It is a little confusing to use at first, but it gets easier the more you use it.
Hemingway App
Hemingway App is a simple, unobtrusive writing tool that will help you polish your text. It highlights problematic areas in your writing, such as confusing sentences, poor adverbs, and more.
The app also displays a readability score that shows your writing's ability to be understood. A higher score means it's easier for readers to understand; a lower one indicates that it needs some improvement.
Hemingway App will highlight sections of your text in different colors to indicate how difficult they are to read. For example, yellow highlights will show that complex and lengthy sentences are hard to read. It is a great tool for a busy copywriter or a college student that wants to improve the clarity of their writing.
OneLook Thesaurus
OneLook Thesaurus is an excellent thesaurus that helps you improve your writing. It provides a lot of synonyms, triggers, rhymes, and complete words that you can use to enhance your texts.
The site also includes a reverse dictionary search, which is incredibly helpful if you have a concept that you want to write about but can't think of the word. Simply type in the concept or in a few words or a sentence, and OneLook will give you a list of related words with the best ones showing first.
The OneLook Thesaurus is also available as an add-on for Google Docs. This add-on brings the brainstorming power of the website directly to your editing process without the need to open any more pages.
Ginger
Good writing skills can help you make a great first impression on your readers and raise your career. However, it takes time to improve your writing and learn the tricks of the trade.
Thankfully, there are many online tools to help you improve your writing. These tools can help you hone your grammar, punctuation, and spelling skills while making your writing more professional and creative.
Ginger is an AI-powered writing assistant that helps you avoid grammar and typing errors while you write. It also provides feedback on your writing to help you improve it. It uses a complex algorithm to analyze full sentences and correct grammar mistakes. You can choose to use it as a web app or as a browser extension. In any case, it can become your trusted